Joshua_(REDACTED)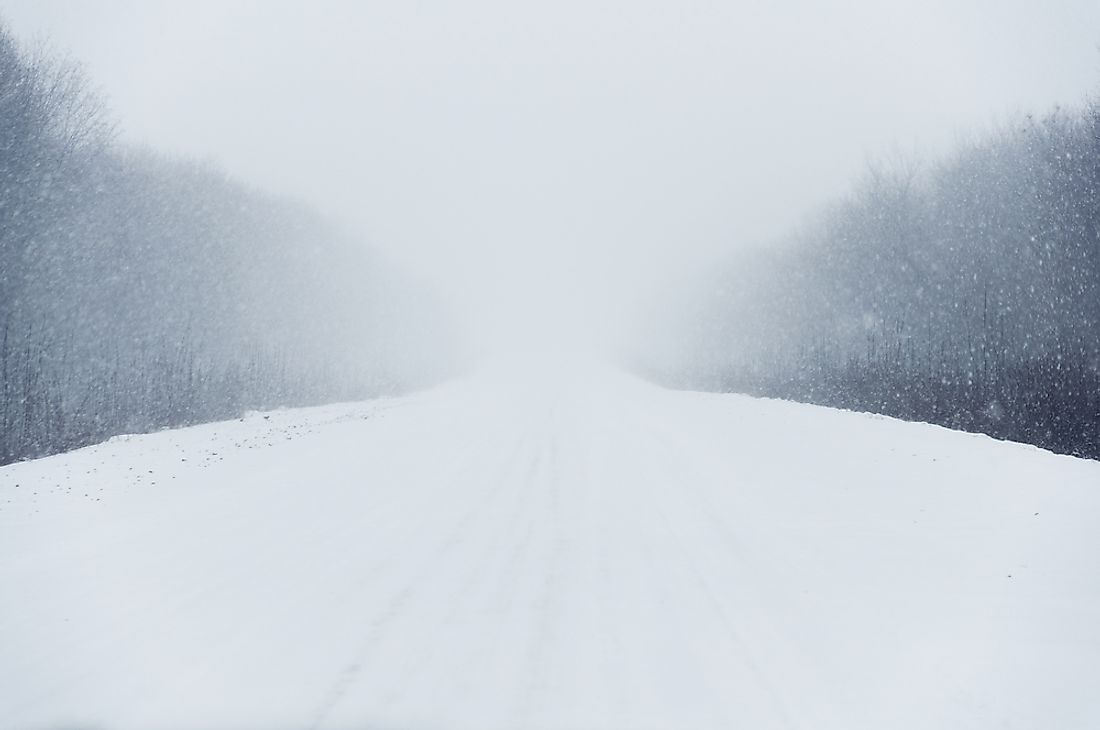 "Everything is quiet here…almost"
This Level has just been recently uncovered by a wanderer's found camera, there is not too much information to go with.
If the images found withing this camera are to be believed, there is a way in and way out, although the said wanderer's identity and status is still unkwown.
Description
This level is consisted of
Bases, Outposts and Communities
"There are no known bases, outposts or communities on this level"
Additional Content
Entrances And Exits
Entrances
"Whoever the wanderer was, there must have been a way into this level".
Exits
"There is no known way to leave this level for now."
---